Welcome to
College Drive
Dental Associates
"I have been going to College Drive Dental my whole life. I love how friendly and knowledgeable the staff is."
Schedule An Appointment
We Accept Your PPO Dental Insurance
Friendly Dentists Your Family Can Trust
Emergency Dentistry & Convenient Appointments
Featured Services
Our skilled dentists at College Drive Dental Associates provide complete comprehensive dental care services to improve your oral health. If you're searching for a dentist near Palos Heights to care for all your dental needs, the staff at College Drive Dental Associates can help. Whether you need oral surgery, preventative or restorative care or simply looking to enhance your beautiful smile with a routine cleaning or cosmetic dentistry procedure, our full-service dental care practice is fully-equipped to provide you with the best possible care.
Outstanding Palos Heights Family Dental Care
We are proud to have provided Palos Heights with high-quality dental care for the last 40 years. In this time, we have been dedicated to serving patients of all ages with innovative treatments, state-of-the-art equipment, and compassionate care. If you're a new patient, give our dental office a call today and book your appointment today with the top general dentist Palos Heights has to offer.
Learn More
Special Offers
Looking for dental care that fits your budget? Be sure to check out these special deals and discounted services.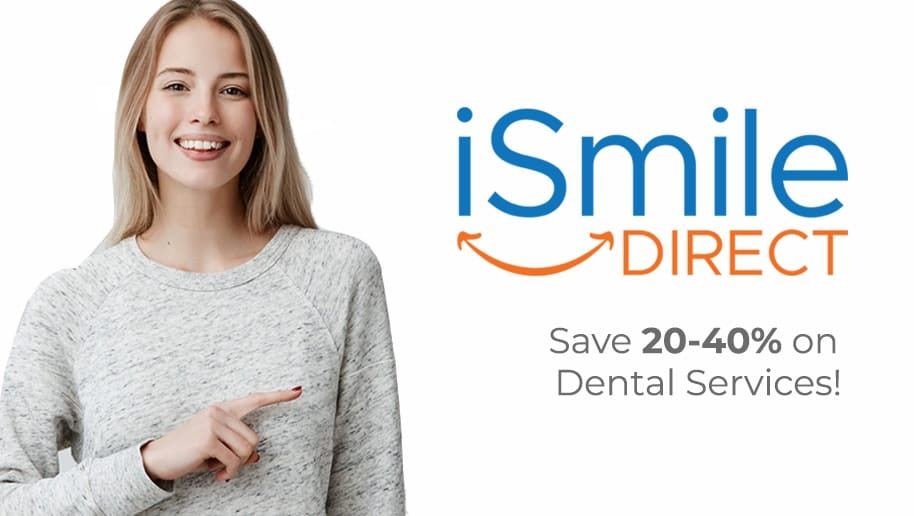 A Great Alternative to Dental Insurance!
The iSmile Direct membership plan features discounts and benefits not usually offered by traditional dental insurance. You get the savings associated with insurance, with none of the restrictions, annual benefit caps, or paperwork. Call our dental office in Palos Heights, IL now to learn how you can save 20-40% on dental care.
$79 New Patient Special Offer *
Are you new to College Drive Dental Associates? Now you can schedule your first appointment for only $79, even if you don't have dental insurance. You'll receive a comprehensive exam—including x-rays and a professional cleaning—that will help you to prevent any illnesses or disease and improve your oral health. Call today to schedule your first visit!
* Patients with insurance will receive insurance plan pricing. Valid in the absence of periodontal disease only.
We Accept Your Insurance!
College Drive Dental Associates accepts all PPO (Preferred Provider Organization) insurance plans. Even if you're unsure of what is or isn't covered by your insurance, we promise to help you make the most of your benefits. No insurance? We're proud to offer a discount program to make your care as affordable as possible. If you have questions, just give us a call – our friendly and helpful office staff is here to help!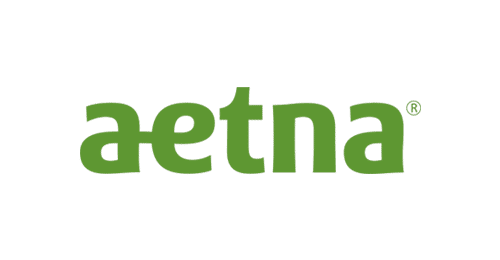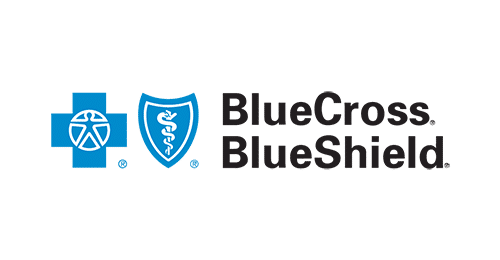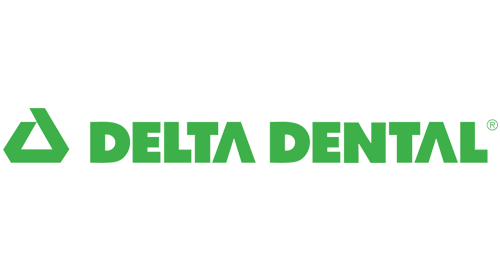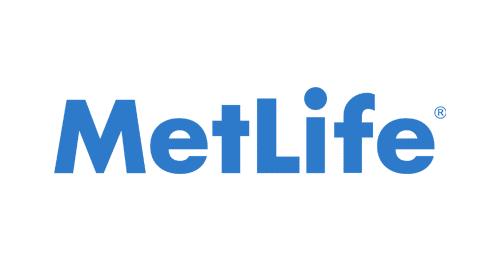 See All
We'll even submit dental claims to insurance providers who are out-of-network to help maximize benefits.
Contact Us
To schedule an appointment, leave a comment, or ask a question, please send us a message below! If you have an emergency or need to reschedule/cancel your appointment, please call the following number:
(708) 361-4626